Today, November 8th, 2016 marks Julian's sixth birthday – the day this beautiful, sweet soul came into our lives.
It was a cold, snowy fall day. As a matter of fact, his entire life here on earth with us was filled with lots and lots of snow. It snowed on Christmas while he was home with us. I remember watching the snow fall almost every day while we were at Yale for those three weeks in January 2011. There were such high snow piles in our yard on the evening that I came home on January 19th, the day that Julian died.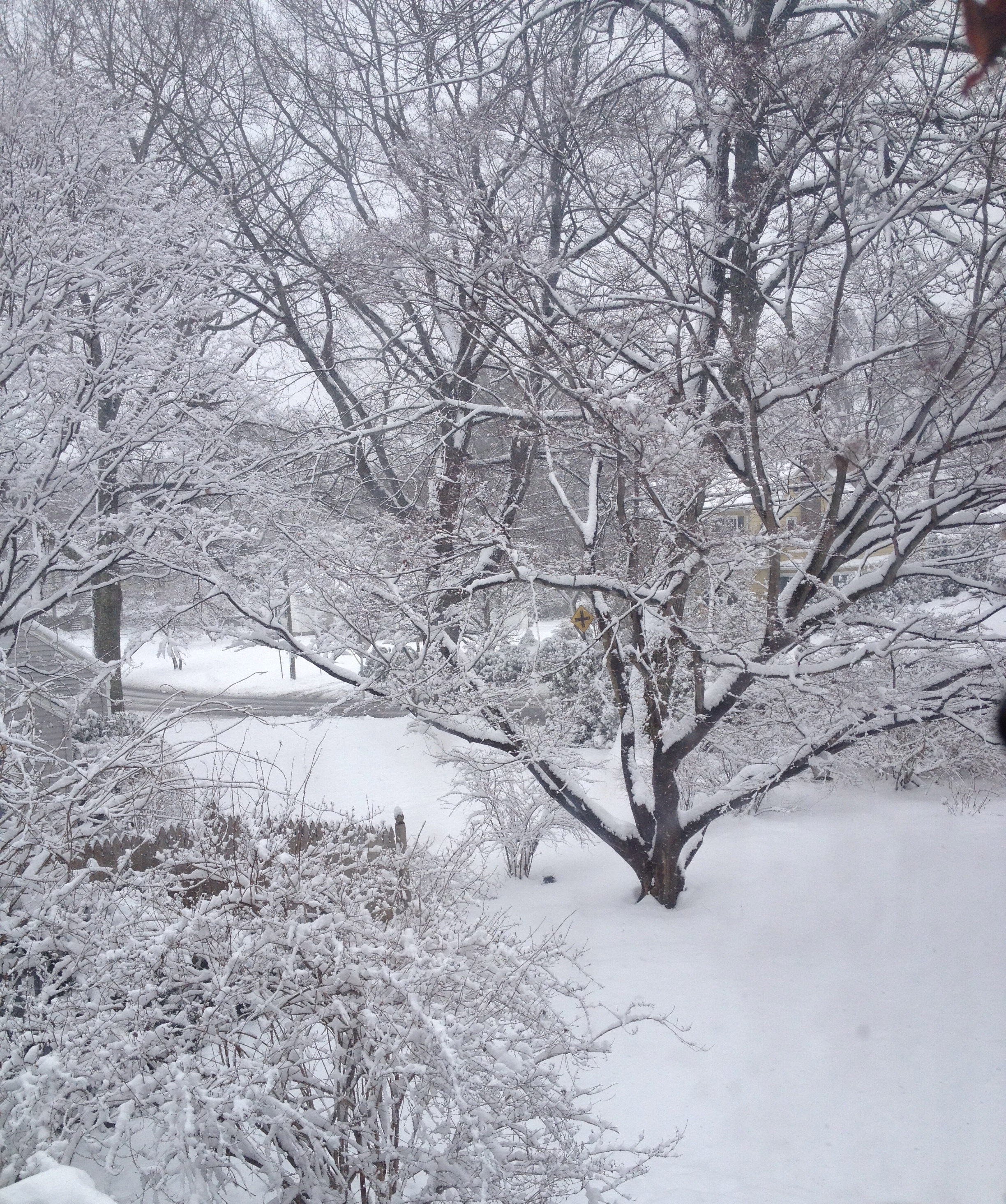 So, as you can imagine every time it snows, we think of him and it makes us smile to think about his soft face and his gorgeous big eyes looking back at us.
Even though Julian isn't physically with us, I know for a fact that he is with us. I am always pleasantly surprised by all the signs that are around. They remind me that he is here, loving us, guiding us and as I write this, I smile thinking about it and about him being present with us on such a deep, emotional and spiritual level. I believe and it makes me happy. I could tell you countless stories of these signs and some would amaze and surprise you. Some may seem "coincidental" if you believe in coincidence, as I used to. Now, I believe everything is around us and guiding us in our path. To me, there isn't coincidence. It's much deeper then that. People come into our lives at certain times for reasons beyond what we know. It's all part of our journey in life here on earth.
Do you think there is more to life then what we can see? That there is "something else" at work here? That our souls continue on? Do you have faith in something extraordinary?
If you acknowledge it and are open to it, it is amazing. We love you Julian and we feel your eternal presence, love and guidance. Thank you for teaching us about what is truly important in life.
Happy Birthday to our sweet, handsome little man.