Our next cooking camp starts on October 4th! Registration ends Sept 14th.
Autumn is quickly approaching so join Miss Liz in the kitchen, where we'll prepare some warm, healthy and comforting meals. We'll make hearty soups, chili, lasagna, muffins and even pies. Each week, this hands-on class will teach students the skills necessary to make these wholesome, savory meals using seasonal ingredients.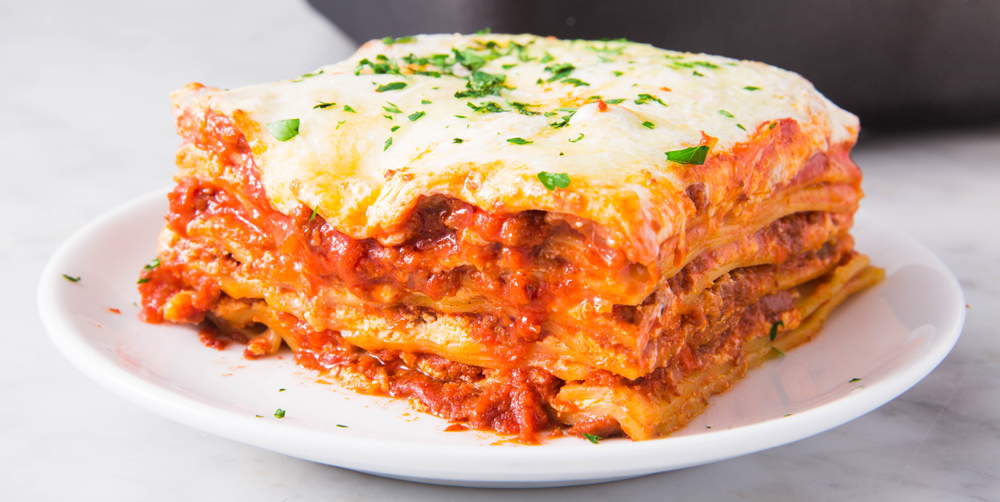 Students work in teams to prep, cook and bake a variety of meals, teaching them fundamental culinary skills while cultivating a sense of good nutrition. All while having having fun and being creative in the kitchen! Our classes are educational, safe, exciting and teach students how to make healthy food choices. ALL OF OUR CLASSES ARE NUT FREE and ALLERGY FRIENDLY.
Students will receive a cookbook with all of these recipes at the end of the session so they can enjoy cooking and baking all of our delicious dishes at home.
There are two sessions: Friday evenings 10/4, 10/11, 10/25 and 11/1, 6-8pm or Saturday afternoons 10/5, 10/12, 10/26 and 11/2, 3-5pm. You can choose the session that works best for your child.
Sign up today: Fall 2019 Cooking Camp Registration